---
Take Indylive.radio with you and listen on the go!
Hi, Fiona here, hope everyone is enjoying the summer sunshine! The Indylive.Radio team would love to keep you company when you are out and about, so we have THREE NEW ways for you to listen on the go.
1 – THE NEWLY UPDATED INDYLIVE.RADIO APP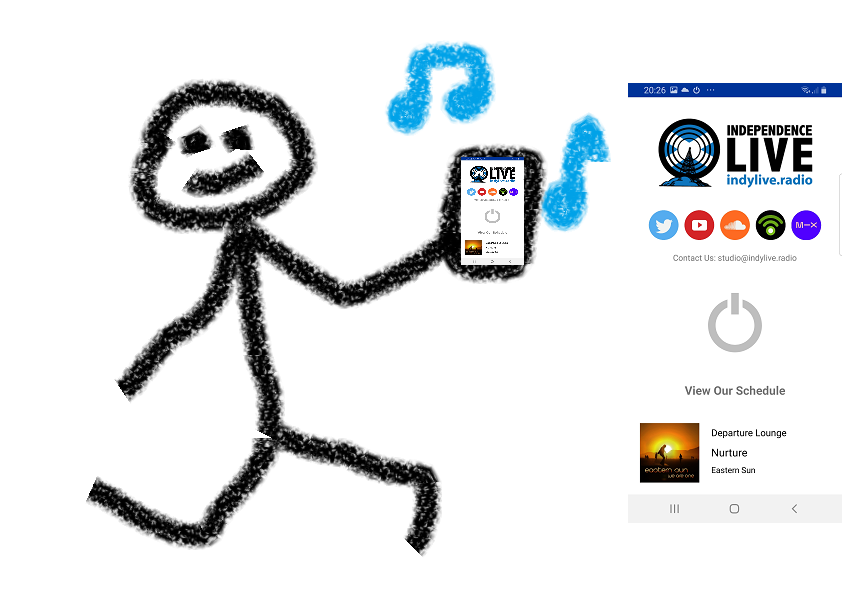 Indylive.radio's app has had a major refresh thanks to our good friend Dave Murchison at the Hub. From a technical viewpoint is now more resilient. So fewer instances of losing the signal. And it is faster to find it again if it does drop out.
Even more exciting, it now displays the radio show you are listening to and the track that is playing. Something we know our listeners have been keen to have.
Even better, at the touch of a button, you can also access our Twitter page, our Youtube Channel, our Soundcloud and Podbean podcast channels and our new Mixcloud music channel. So you can be listening live, catching up on your podcasts or tweeting us a message whether you are on the bus or the beach.
You can download the app from all the usual places. They're listed here
2 – WE'RE NOW ON MIXCLOUD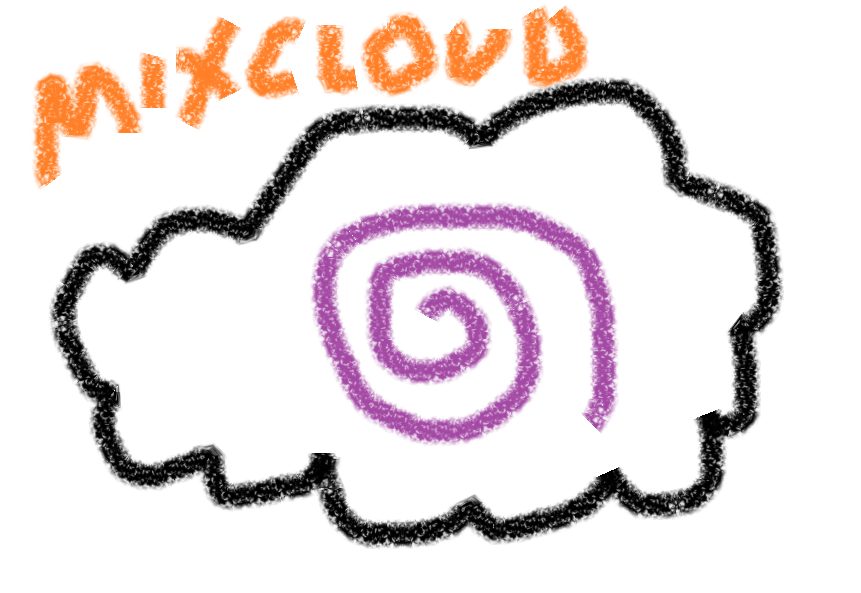 Until now, we have not been able to provide our music shows on demand due to the limitations on sharing commercial music outwith the radio's PRS licence. To overcome this we have set up an account with Mixcloud, which is a free platform for listening to music shows on demand, just like a podcast, whilst still ensuring that artists get the royalties they earn.
Click here and check out our MixCloud Channel If you like it, give us a 'follow'!
A few of our most recent uploads are:
If you haven't heard any of these shows on the radio, give them a try. If you find a new favourite and you want to listen live, you can find them all on our Weekly Schedule
3 – INDYLIVE RADIO'S 100% SCOTTISH PLAYLIST ON SPOTIFY
Every month we provide a Spotify playlist. It features brand new Scottish indie music that has been released in the month and featured on our regular New Scottish Music show. Keep bang up to date with the best of new Scottish music! Listen here 👇or go to Spotify to download the playlist click:
.
Have a great summer – and remember to take Indylive.Radio with you wherever you go!
---