---
The Big Indy Debate
Written by WeegieFifer on 6 October 2021
Last week saw a live event over in Edinburgh. The Edinburgh Yes Hub organised a BBC Question Time Debate in a much improved version : neither the BBC not Fiona Bruce were invited 😀 .
In another improvement to the QT format, Lesley Riddoch chaired the event and there were no Unionist 'plants' in the audience. It all took place in the Queens Hall with an enthusiastic audience of independence supporters.
On the panel were: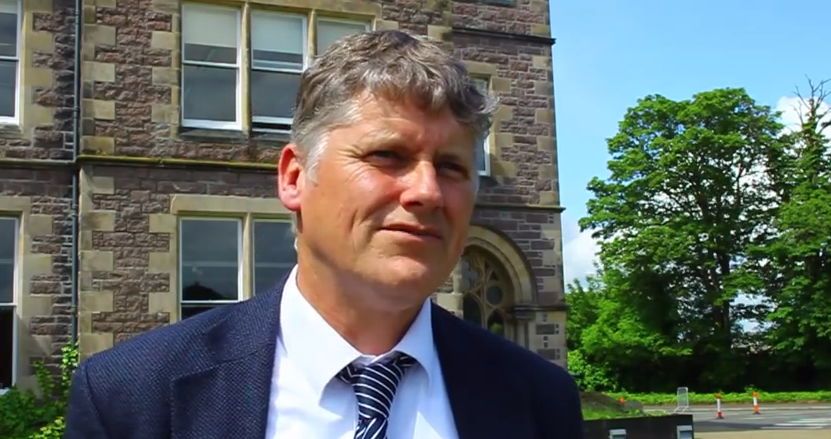 Questions had been collected before the event and Lesley collated those into four main topics:
Meet the Panel – an introduction by Lesley
Where has the Yes majority in the polls gone?
When will we have IndyRef2?
Border, Currency and EU
What should the Yes Movement be doing now?
You can listen to the answers to those questions here:
---