---
Pictures from Afghanistan
Written by WeegieFifer on 5 March 2020
David Pratt – Interviewed on Indylive Radio's Daytime Show on Wednesday 26 February, 2020 by Valerie Gauld and Jilly Giffen.
We were absolutely delighted to get the chance to talk to David Pratt prior to the première screening of his film "Pictures from  Afghanistan" on Sunday 1 March as part of the Glasgow Film Festival.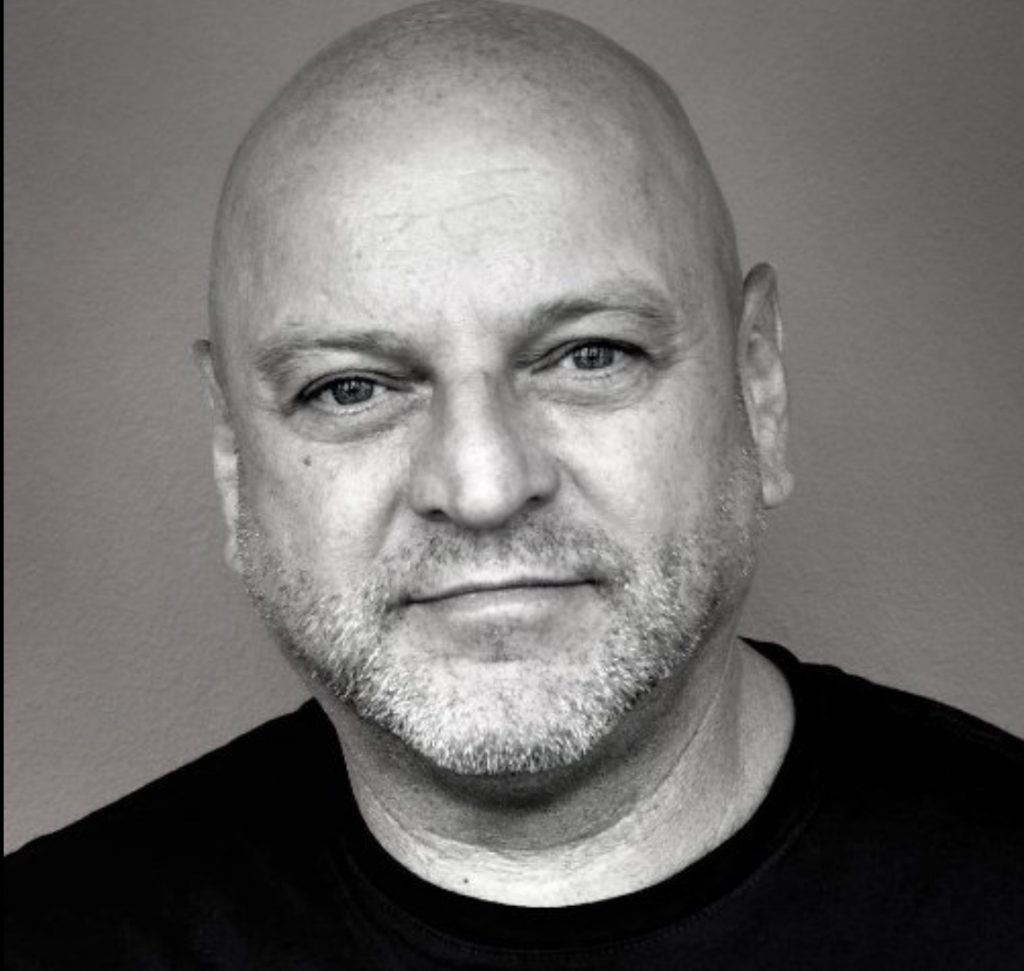 David talked to us at length (as part of a telephone interview) about his experience of working in war zones, with particular reference to the bond he feels with the land and people of Afghanistan. We thought he might speak for about 15 minutes or so, so we were absolutely delighted when he stayed with us for nearer to 45 minutes and we thoroughly enjoyed hearing about the respect and affection he experienced for the Afghani mujahideen commanders he met, the most notable of whom was Sayed Anwari, who often helped to smuggle him across the border with Pakistan, in a variety of exotic disguises, when he first went there in the1980s during the Soviet invasion.
He spoke to us about his experiences and how the situation has evolved over the years. We also touched on the issue of Afghan women's rights, as women were cruelly repressed under the savage reign of the Taliban. We thoroughly enjoyed speaking to David – we hope you will enjoy listening!
Educated at Glasgow School of Art, from where he graduated with a BA (Hons) in Fine Art, David then taught art and design history at the famous school before beginning to focus full-time on documentary photography and journalism.  He has been a foreign correspondent for almost 40 years, specialising in conflict, humanitarian and security issues. An author and broadcaster, with a particular interest in the Arab and Islamic world, he has also previously worked for Reuters and the Institute for War and Peace Reporting. Readers of the Herald will be familiar with David's extraordinary photojournalism and reports from war-torn parts of the world – Iraq, Gaza, Syria, Somalia, Democratic Republic of Congo, Bosnia.
Among many accolades for his work, he has been named Journalist of the Year in the Scottish Press Awards. He has also twice been Reporter of the Year and twice Feature Writer of the Year and is a five times finalist in the Amnesty International Media Awards for human rights reporting. He is author of Intifada – The Long Day of Rage, a reportage account of the Palestinian uprisings. In 2019 a retrospective exhibition of his war photography entitled. 'Only with the Heart' was shown at Sogo Arts gallery in Glasgow to critical acclaim.
………………………..
The film "Pictures from Afghanistan" will be shown soon on the BBC Scotland channel.
---