---
Pensioners 4 Indy Podcast Series
Written by WeegieFifer on 5 August 2020
A more recent addition to our programme schedule is the Pensioners for Independence Podcast series.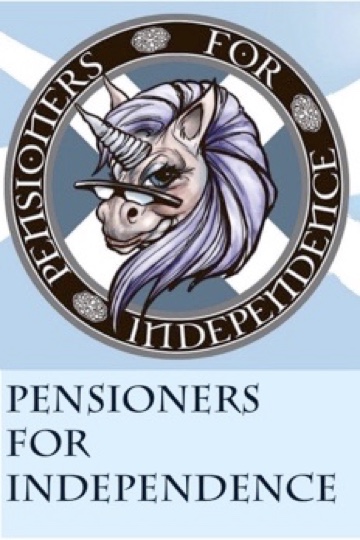 There are a dozen or so P4Indy groups around Scotland and during the lockdown they have moved to having meetings and talks online. And they don't mind sharing their talks and events with us. Thank you!
We broadcast the podcasts at 7pm on Wednesdays, repeated at noon on Thursday and 3am on Fridays.
And if you want to catch up with the series here it is:
Find out more about Pensioners4Independence. Maybe there's a local group near you.
---