---
Ireland & Scotland : Compare & Contrast
Written by WeegieFifer on 1 July 2021
Sovereignty, sharing it, and the effects of Brexit, from an Irish point of view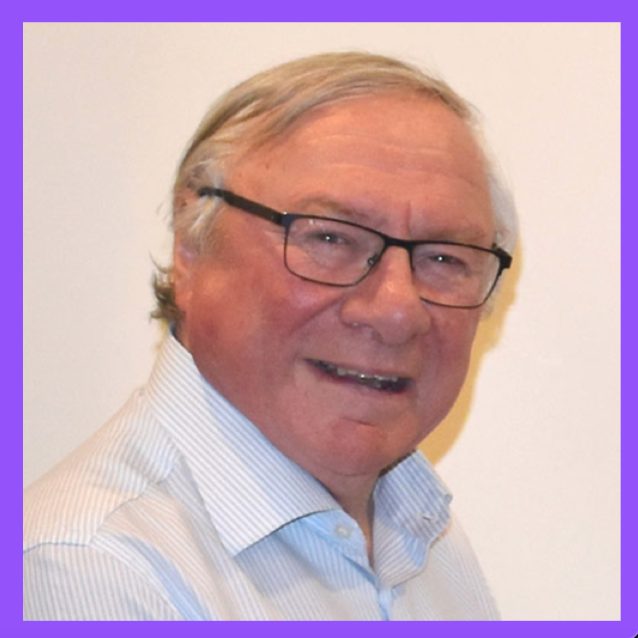 A few months back, Grassroots Oban organised a meeting with Dr Paul Gillespie of University College Dublin. Dr Gillespie is a former foreign affairs editor for the Irish Times. His is an academic and analyst working in the field of Irish, Scottish and UK issues:
sovereignty, sharing it, and the effects of Brexit
Constitutional Futures after Brexit, joint research by Univ College Dublin, Univ College London, Queens Univ Belfast
possible shape of unification referendums on island of Ireland
overall with Scottish perspectives, joint research with Centre for Constitional Change at Edinburgh University.
You can listen to Paul here:
And just to give you an idea of what he covered:
Scotland and Ireland Now and the Drivers of Constitutional Change?
dual sovereignty crisis external with EU
internally by elements of UK
now coming to ahead stoked by brexit
analysing scenarios in his work
the drivers of change in context Brexit
possible scenarios for constitutional change in Uk
what's going on in Unionism and Unionists throughout UK but particularly in NI; the need in Ireland to understand this more clearly
asymmetry of power between EU and UK was clear in NI negotiations about the border. UK is now engaging in disruptive activity about that now.
Where UK / Ireland futures intersect
bringing NI out of EU opens up debate on unification of ireland
if devolution becomes dysfunctional and also given leaving EU then unification becomes a preferred option over devolved power.
small citizens assembly were in in 2015 in NI asking for constitutional views, including alternate shaped for a unified Ireland. That is being replicated in Dublin shortly.
Borders politics in Ireland is going to impact hugely on Scotland in any independence negotiations
Potential unification from Eire's point of view
its been rather abstract, tokenism historically
now made concrete post Brexit
pace of events may be quite rapid now. Sein Fhein drive that agenda in Eire and they want a Unification preparatory approach made for that with citizens assemblies, even a ministry for unification. Other parties have adopted a more gradualist shared Ireland approach, repairing Good Fridat Agreement institutions, prior to any discussion about unity.
there is an awareness in Ireland that the Irish situation may be affected by dynamics and events in Scotland.
interim report from UCL available on their website
referendums, borders and EU membership are increasingly mutual concerns for Scotland, NI and Eire.
---