---
International Women's Day: #ChooseToChallenge
Written by WeegieFifer on 23 February 2021
International Women's Day is a global day celebrating the social, economic, cultural and political achievements of women. The day also marks a call to action for accelerating gender parity. Significant activity is witnessed worldwide as groups come together to celebrate women's achievements or rally for women's equality.

International Women's Day Org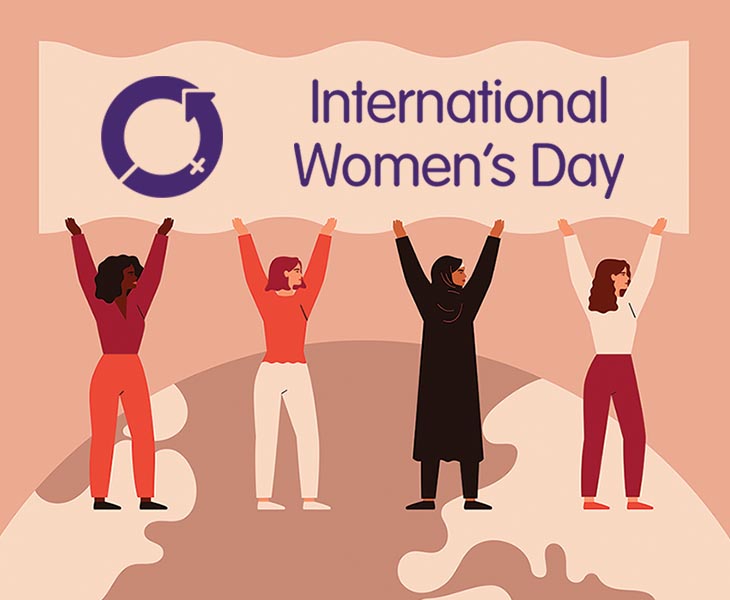 Join us on IndyLive Radio on Friday 5th March at 11am and again on Monday 8th March.
To mark this year's International Women's Day (IWD), we are producing a Daytime Show Special Edition. We speak to women from all over Scotland, young and old, from different backgrounds, with a range of interests and talents. Here are just some of our guests:
Marked annually on March 8th, International Women's Day is one of the most important days of the year to:
celebrate women's achievements
raise awareness about women's equality
lobby for accelerated gender parity
fundraise for female-focused charities
The IWD website has a wealth of information about its aims, its history (it started in 1911!) , and who it supports.
.
This year's theme is summed up in the hashtag: #ChooseToChallenge:
The campaign theme for International Women's Day 2021 is 'Choose To Challenge'. A challenged world is an alert world. And from challenge comes change. So let's all #ChooseToChallenge.
.
Hands Up to Show You're In!
The Daytime Show team are in ….
---