---
Insider's View of Mainstream Media
Written by WeegieFifer on 17 March 2021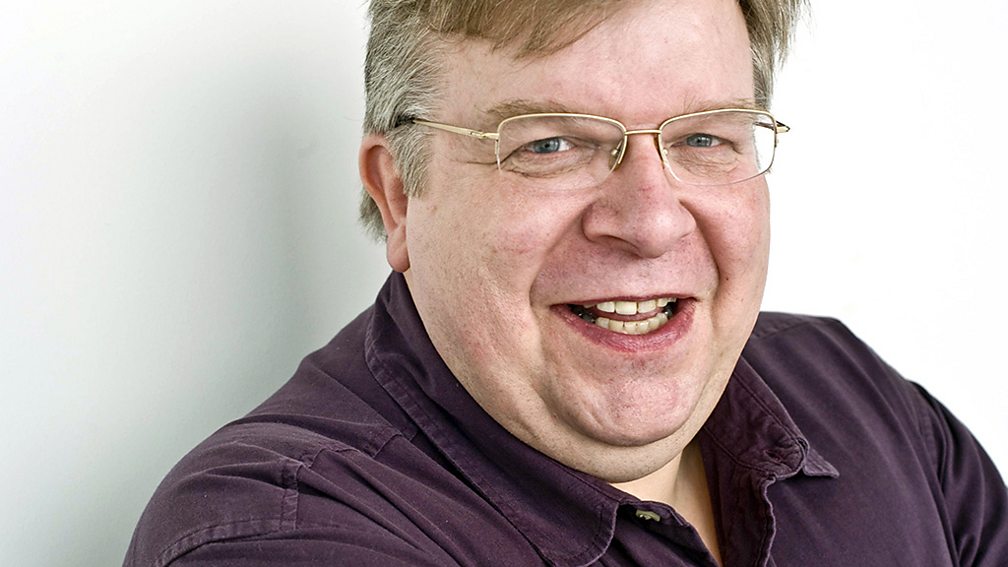 The first in our new series Changing Minds went out today and featured former BBC journalist, Ken MacDonald, speaking to Yes Skye & Lochalsh. And I'll just take the opportunity here to say sorry to the Lochalsh folk for leaving them off the live programme details. It won't happen again.
Ken talks for about 30 minutes and then takes questions from the audience.
Here is a taste of what Ken says about the BBC….
Working for BBC was great, it was very good at what it did but it all fell apart in the 2014 Referendum coverage. The BBC themselves admitted that they had alienate a large chunk of the Scottish people. And it hasn't explained what in the last seven years it is doing to win those people back.
The BBC has two problems. It's British. And it's not British. Its the British broadcasting corporation but Scotland overwhelmingly does not feel itself to be British. It's a matter of identity
And with England so much the bigger part of Britain, BBC is often just reporting English news, etc. It's a numbers game and NI, Scotland and Wales lose out.
How can we use and/or combat the mainstream media?
The BBC and other digital newsrooms aren't really sure what the news is, so they use the newspapers but newspaper circulation is dropping, they're predominantly right-wing supporting and they're anti-Scottish independence. They're owners are powerful, and they support loss making newspapers because they can buy the agenda
How do we overcome this and counter the barrage that they put up? Well maybe we shouldn't bother too much since we've come a long way even with it on our tails! Or maybe we should take a leaf out of New Labour's book and have our version of their Excalibur which was a database kept constantly updated and where any false assertions could be refuted. We could call ours after Wallace's sword.
What kind of media landscape do we want in an indy Scotland?
What kind of public broadcasting do we want? How many TV, radio public channels do we want. Norway has about eight.
Its down to us, we have to be ready
You can listen to the event here
Questions came thick and fast to Ken:
The BBC newspaper reviews. Is there no requirement to balance these things. They don't include websites like Bella Caledonia. To get that people would have to complain.
Did the Indy supporters at BBC talk to each other about that?
Do you think there's any likelihood of Scottish newspaper being bought out by a more Indy leaning group of people, eg as in Alec Salmond's move towards Scotsman group.
Is US model of public service broadcasting, especially NPR, one we might use?
Is a complaints campaign to BBC iworth it?
Do you think BBC will cover the next referendum differently ?
Will the BBC funding model change?
How would broadcasting media adapt to an Indy Scotland
Can the BBC be saved or should we start again?
How quick can we turn around BBCScotland into Scottish Broadcasting Corporation ?
BBC Alba is greta!
Today's BBC is institutionally fearty.
---