---
IndyLive Media spring crowdfunder 2021
IndyLive Radio and IndependenceLive have been recording and creating content for the Independence Movement since 2013. Help support Independence Live & IndyLive Radio spring crowdfunder 2021 and reach our target of £8000.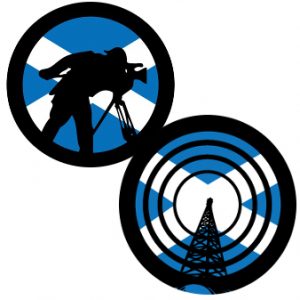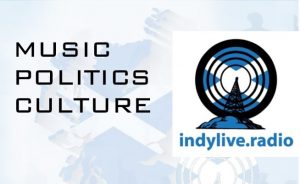 IndyLive Radio: We interview activists, musicians, writers, politicians on our Daytime Radio Show. Our music team fill our schedule with genre after genre of music choices. In 2020 we created podcasts about sport, climate change, the pandemic. And we have regular contributions from groups like Pensioners for Indy, Yes for EU, Grassroots Oban, Yes NW Glasgow.
We work with Yes Groups to increase their audience.
We broadcast their speakers and their events.
We provide on-demand platforms via SoundCloud, PodBean and Youtube.
And we need your support. To keep our
equipment up-to-date. For licensing and to run our online technical systems.
Independence Live: have done 1000s of streams since 2013 as well as show others how to stream online and in the real world. We provide social media platforms for others to stream their content as well as our own productions including the weekly "The Nation Talks Show" & "Building The Scottish State Show". We now offer online conference production for the Indy movement as well as creating our own online conference productions. In addition we setup the #WhatsOnGuide https://WhatsOnGuide.scot for viewers to findout what livestream productions are happening by us and others as well as what is on IndyLive Radio.
Their current productions include covering the Scottish elections:
And by no means least for the wages of Kevin Gibney,  our one
financially supported team member. We have a really good team of volunteers. But without Kevin, none of this would exist.
To thank you for your donation, we'll send you monthly updates from our team about new programmes and with more in-depth writing about interviews we've done.  If you don't want to receive these, no problem, simply use the newsletter unsubscribe option. (We'll still have your details as one of our Donors.)
AM
Thanks, great work this afternoon.
CM
ML
Looking forward to your take on the proceedings
CM
HT
Thanks for all your hard work !
JC
MF
AK
FM
LM
JA
Keep up the good work, folks!
JS
Best wishes to all of you at Indy Live.
---