---
IndyLive 2021 Crowdfunder
2021 – IndyLive Fundraiser
IndyLive Radio and IndependenceLive have been recording and creating content for the Independence Movement since 2013.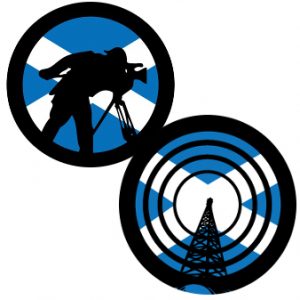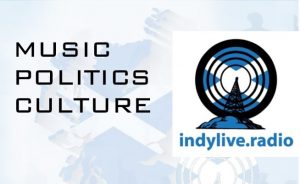 We interview activists, musicians, writers, politicians on our Daytime Radio Show. Our music team fill our schedule with genre after genre of music choices. In 2020 we created podcasts about sport, climate change, the pandemic. And we have regular contributions from groups like Pensioners for Indy, Yes for EU, Grassroots Oban, Yes NW Glasgow.
We work with Yes Groups to increase their audience.
We broadcast their speakers and their events.
We provide on-demand platforms via SoundCloud, PodBean and Youtube.
And we need your support. To keep our
equipment up-to-date. For licensing and to run our online technical systems. And by no means least for the wages of Kevin Gibney,  our one
financially supported team member. We have a really good team of volunteers. But without Kevin, none of this would exist.
To thank you for your donation, we'll send you monthly updates from our team about new programmes and with more in-depth writing about interviews we've done.  If you don't want to receive these, no problem, simply use the newsletter unsubscribe option. (We'll still have your details as one of our Donors.)
GM
MH
Keep it going – We're going to need you in 2021 and beyond!
IR
JC
GM
KW
For everything you do to support indy
WS
LD
DM
JT
CH
JB
---