---
Both Votes SNP?
Written by WeegieFifer on 17 March 2021
We run IndyLive Radio as a non-party political collective. Of course we are highly political in that we all want independence for Scotland. But on any given issue, we try to provide a politically balanced set of interviews. One highly contentious issue just now is how to best use our List vote in the Parliamentary election in May. We have a playlist on our Soundcloud Channel of interviews that we've done on Holyrood Voting Strategies. This is one we've just added.
Both Votes SNP?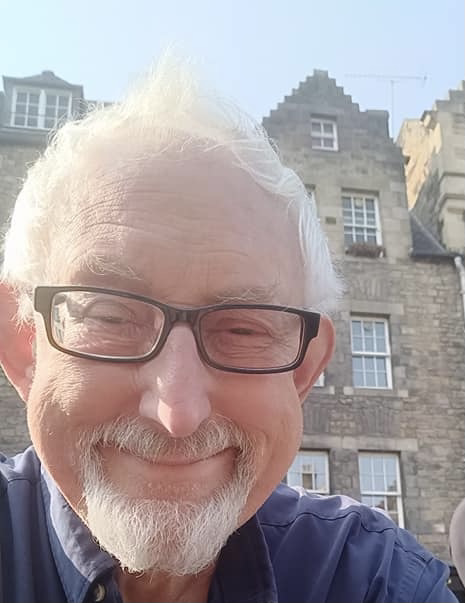 We asked Tony Grahame to come on the Daytime Show to talk to us about his conviction that on 6th May we need to vote SNP for both the constituency vote and the list vote. At one time Tony was an election agent and retains a keen interest in campaigning and elections. Having found posts on Social Media giving misleading information regarding the Holyrood voting system, he reckoned he could do a better job explaining it himself.
Since then he has been talking to Yes Groups all round Scotland – from the comfort of his own home of course. He has gone through the arithmetic of the list seat calculations from previous Holyrood elections and looked what might ensue at this one. And this election has the extra complexity of new independence supporting parties standing only for List seats.
Does the arithmetic support the claims of these new Indy Parties? You can listen to Tony's conclusions on that here:
And it's not all electoral arithmetic. Tony has some very amusing tales of trying to radicalise the voters of Bournemouth over the Poll Tax.
---