---
The Mirror of Elections
Written by WeegieFifer on 9th January 2020
Siobhan Tolland was a guest on our Morning Show on 6Jan. We'd contacted her to find out more about the group called Imagining Scotland and exhibition of art by new Scots Women which they are curating in Wellgate Library, Dundee. More of that in another post…..
But before we let Siobhan get back to work after taking time out from her lunch break, we asked her to comment on one, or several, of these three things:
Donald Trump
Leaving the EU on 31st January
Indy Ref 2 this year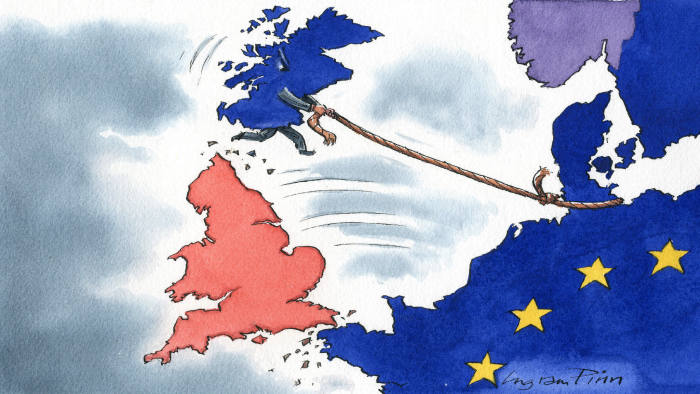 Siobhan chose IndyRef2 and proceeded to tell us about an idea she had had after the general election result. The idea is that Scotland has already decided on independence. Here is what she said. The audio may take a few seconds to load. Patience is a virtue!
Siobhan has since developed this idea in an article in Bella Caledonia. It's well worth reading and is called The Mirror of Elections
---