---
Spreading Our Wings
Written by WeegieFifer on 27th May 2020
Fiona McGregor is one of our team at IndyLive Radio. As well as producing the ClacksWFI podcasts, and being a regular contributor on our Daytime Shows, Fiona is also part of our promotions team. She's sent us this news about where you can find all our broadcasts, podcasts, archives:
As I write this we are still in lockdown, but with some glimmers of hope that some relaxations may soon be on the horizon. Here at IndyLive Radio we have being putting our enforced home time to good use, learning how to broadcast remotely, keeping in touch via Zoom meetings and our team chatroom.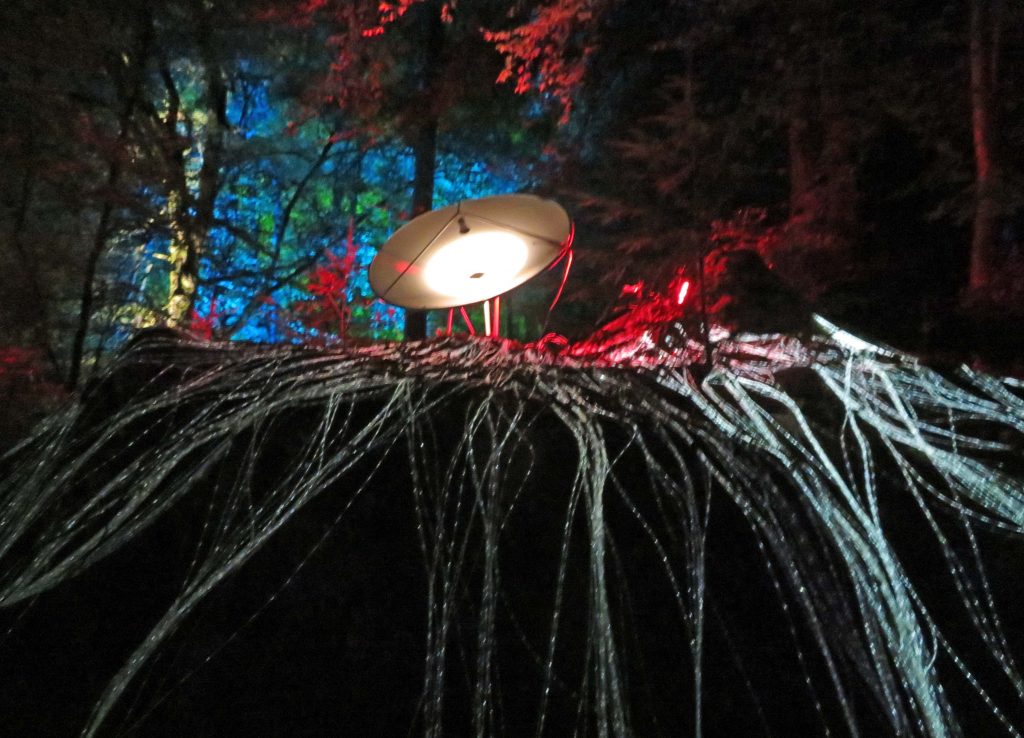 As well as providing information and entertainment 24/7 to the Yes Movement, Indylive Radio's main purpose is to act as a platform and vehicle for the inevitable IndyRef 2 campaign. With this in mind we are focused on ironing out technical teething troubles and on growing our listener base in as many different channels as we can. When a campaign is announced, we want to be in a position where we can spring into action.
As well as our schedule of live broadcasting, including catch up recording accessible from the website, we also have:
None of us know when the next referendum campaign is going to be launched, but let's not waste this time – please visit our new channels above, like them, subscribe, share and retweet and let's see if we can get ourselves linked up and well-informed in readiness. Ask your friends if they have heard of Indylive.Radio and if not, direct them to our website, or to any of our channels above
THANK YOU FROM YOUR INDYLIVE TEAM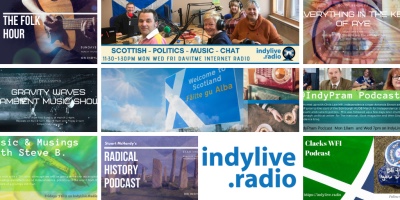 ---
Reader's opinions
---