---
Skotia, Michael Gray, & a New Strategy for Independence
Written by WeegieFifer on 31st July 2020
Today our Daytime Live programme interviewed Michael Gray. Michael is one of the founder members of 'Skotia' a new media enterprise. So far they have mainly produced short, snappy videos that get lots and lots of views on social media. And there is evidence that Skotia is reaching Scots who are as yet undecided on independence.
Michael and the team at Skotia say
"We want media for a better Scotland – not corporate media controlled by a wealthy few. We want to build a confident, independent Scotland – not a country of poverty and fear. We want to think and dream big – and demand action. For our country and the world."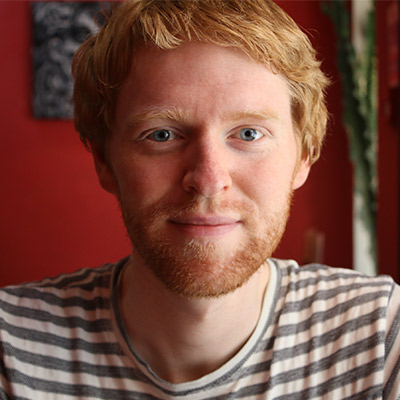 And what's not to like about that. Michael told us a bit about Skotia's plans to extend their activities and reach even more of those Scots who have not yet made up their minds about independence.
He also give us a heads up on his own thinking about a new kind of independence campaign.
His strategy is one that he reckons that will bring Scots of all political hues together. In order to shape the kind of Scotland we want, our Parliament needs to pass laws that Westminster won't like. We go ahead and pass those laws. Westminster can take us to court to challenge the Holyrood legislation. If they dare.
If we win the case, we show that Holyrood has a vision for Scotland that is backed up by law. If we lose the case, we show how the Union stops us from creating the kind of society that we want. It's a bold vision. Michael will be talking and writing about it more over the coming weeks. But you heard about it first on IndyLive Radio:
Find out more about Skotia and about their fund-raising campaign.
---