---
Scottish Economy Post-Covid19 – Part 1: Roger Mullin
Written by WeegieFifer on 22nd April 2020
This week on the Daytime Live Show Marlene & Val talked to Roger Mullin about his thoughts and expectations for the Scottish economy post the Coronavirus crisis.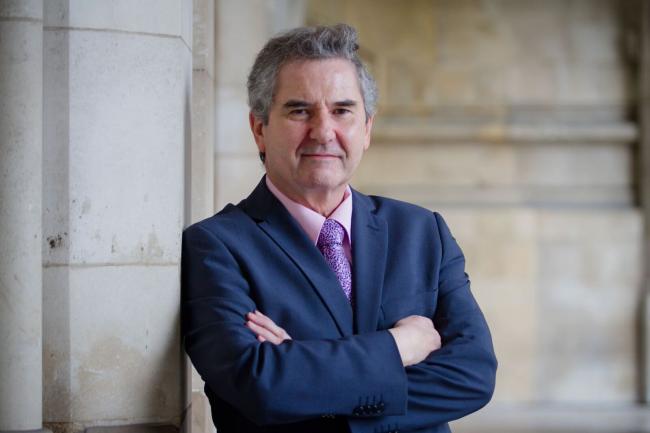 Roger was MP for Kirkcaldy & Cowdenbeath from 2015-17 and SNP Treasury spokesman. Later he was a member of the SNP Growth Commission providing suggestions for a way forward for the Scottish economy and currency after independence. He has also undertaken research into Brexit and Scottish Business.
Listen here:
The interview lasts an hour and some of the topics we covered are:
there was a rapid drop in supply, there will not be a V-shaped recovery, ie no equally rapid recovery in supply;
historically crises like this have created big social and economic shifts and our post-Covid19 normal will be different from the old normal;
changing work patterns may be here to stay and some businesses are already adapting to changing customer buying patterns. That means we may need a completely new system for business rates;
we need to think about how best to help people to reskill if they lose their current jobs;
our tourist economy, fishing and farming are all significant sectors of the economy, we need to think carefully how to help them
Scotland has a highly educated population and that will aid our recovery. Though universities, & particularly colleges, may need to rethink what courses they offer.
---