---
Resilience Economics: The Way Forward for Scotland
Written by WeegieFifer on 19th May 2020
Last week in our series of interviews about the Coronavirus impacts and the way forward for Scotland, we talked to Robin McAlpine, director of Commonweal.
This was always going to come. It might have been a financial crisis, or climate crisis, or food interruptions. It's happened as a virus. We had a vulnerable economy. Our long supply chains were very vulnerable as has been proven now.

It was as if we were living in a fairy tale.

Robin McAlpine, speaking to IndyLive Radio, 15May2020

If you are familiar with the work of the Commonweal think-tank then you'll know their team has produced a series of policy papers covering a spectrum of topics relevant to an independent Scotland.
The Coronavirus crisis has revealed the vulnerability of our economy, not just in Scotland and UK, but globally. As we rebuild we have a unique opportunity to replace that vulnerable economy with one that is resilient and capable to weathering future economic storms.
The Commonweal policy initiatives provide new ways of thinking about our economic structures, our resources, our people, our housing, our jobs…. They were not drawn up to cope with this specific crisis but they have the potential to inform the kind of discussion that we in Scotland now have to have with ourselves. And then we have to act on it. All of us. If we don't, it will come back to haunt us when the next crisis hits. As it will. We are close to the sustainable limits of what our planet provides for us and we don't have much leeway left to reposition humanity's global impact.
Listen here:
Commonweal has a plan: if everyone is getting what they need, then the economy is working.
Here is a very brief summary of what we talked to Robin about:
Resilience Economics for Scotland
We are not going back to where we where. The will be collateral damage. Commercial property prices will drop massively and our pensions funds are largely invested in stocks shares and property assets.
Letter-shaped recovery patterns V-shaped, U-shaped, W, L. Or even an I-shaped? ie a vertical plunge with no end.
Social resilience, that means equality, public services, and infrastructure. Environmental resilience.
Foundation economics is about non-optional consumption food, education, health, transport. We don't need to nationalise them all but they have to be working well for everyone. Need a national strategy.
Built on real assets not just financial assets. that means food, production, goods, materials, manufacture. And Scotland is very well placed to deliver that. We are unusual in that we are developed nation, with a lot of land relative to our population, in temperate climate, in stable geo-location, weather, political system highly educated population, strong community cohesion, and we have an embarrassment of natural resources.
Let's not bandage up an economy that is failing us. We have to take sure we win the argument this time. We lost the anti-globalisation argument, we lost the Iraq war argument, we lost the 2008 financial arguments. This time we have to learn the lesson of those and this time we have to win the argument. Each if us has to work out how we wish to be led and then try to imitate it.
What can we do with this economic framework?
We have already done a lot of the underlying thinking required for this in the papers we have produced over last five years
we need to make stuff, not just buy stuff, so that we have an economy based on building stuff, not on speculation or on property. We're good at making stuff!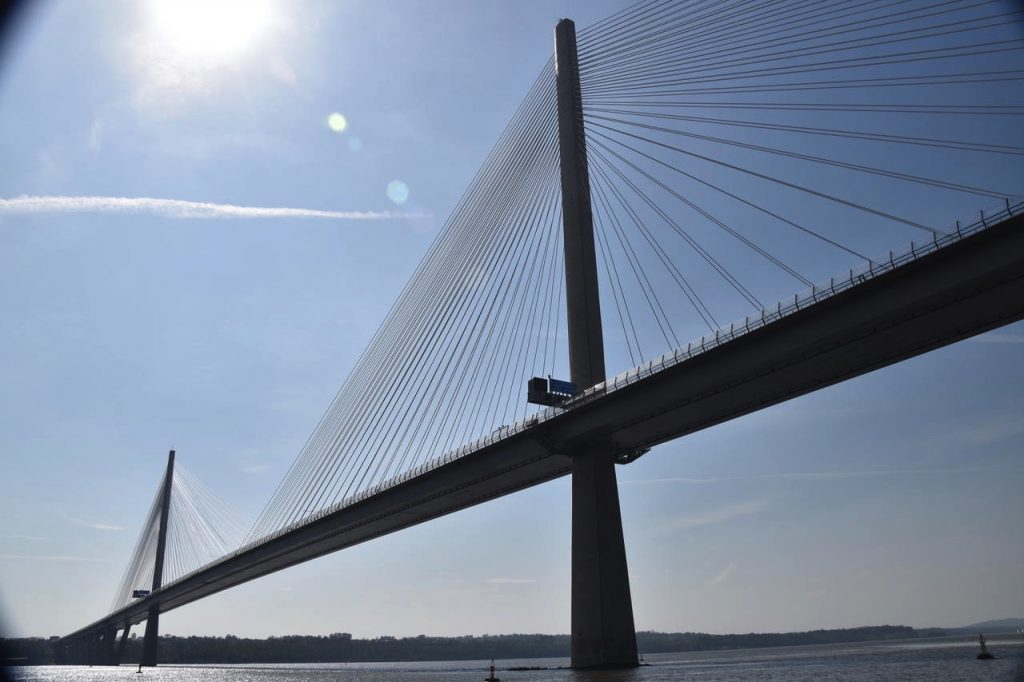 we need a banking system that supports our businesses and people. If banks want to take investment risks they are free to do that, but they won't get any financial support if they crash.
we set a national strategy based on green strategy
we need much more domestic ownership of our economy. At present it is a foreign-owned economy.
How do we do that?
It's not just about not having the powers at Holyrood. It's more complicated than that. Even if we were successful in throwing money at businesses, the profits are going elsewhere outside of Scotland. But it doesn't need to be like that.
We have areas of our economy where we can grow and keep the proceeds within Scotland. Let's look at our underused assets and ask how do we stimulate them to help Scotland recover.
Procurement. Eg all bread in Scottish school meals is baked in Wales. No local bakers gain anything from being able to supply school meals. There are other examples like that. We need smaller, more local procurement arrangements and we need to guarantee contracts to make it worth for small businesses to develop and expand. Let's support a business to make the transition to change what they are making to something that we need to be made in Scotland, not elsewhere.
Housing procurement, let's go to medium sized local builders, tell them we need housing to passive housing quality built using Scottish materials. And support those businesses to transition to that new way of building. This what happens in Austria.
Next food. Need food production back into Scotland. We are net exporters of tatties but we don't make crisps. Mackie' have to send them down south for the frying. Public procurement can change to help changes in our food industry . We can cut down on the effect of the middle men. Baker & butcher can become real jobs again in Scotland
Energy. We have a crazy amount of energy. But we need to intervene now. Set up a national energy company. Everyone who lost their previous jobs, give them change to retrain and be employed in manufacturing here in Scotland.
Land is at the heart of everything. We need the system to be completely changed so that it helps us, not the land owners. Food, energy and housing all needs land so we need to be in control of land. We can use the underused resources in Scotland to drive a transformation with a business transition and diversification programme
And there is not a penny of subsidy needed in these kind of procurement changes and support. Let's work with our resources not with London's.
It's down to us.

When you're lying in your bath and you thinking "That is something that I want to happen is this world". And then get up and do it.
(See previous our posts for the others in the Series, or go to the Series Playlist on Soundcloud.)
---