---
New Shows Take to the Air
Written by WeegieFifer on 27th May 2020
From Fiona McGregor, of our Scheduling & Promotions team:
Our survey told us that you wanted new programmes, preferably some from around the country, not just Glasgow. IndyLive Radio is delighted to announce three NEW shows coming to our radio station, as follows:
Popular truck driver Indytruck Davy McGuinness broadcasts his own show daily from wherever his truck schedule takes him and on a Friday he does a news roundup of the previous week's news – often bringing us information which is not covered by main stream media.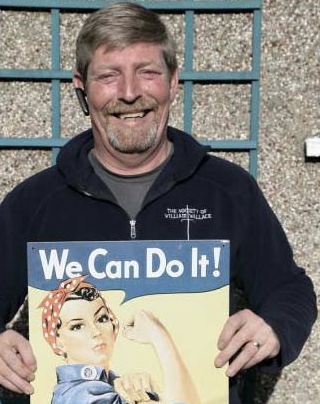 Davy has agreed that we can broadcast his Friday News Roundup over the weekend. Catch Davy at 9am and 9pm on Saturdays, at Noon and 7pm on Sundays, and then on Scottish Independence Podcast our podcast channel.
The Covid 19 virus is affecting us all in various ways and has specific implications for people living with disability. We have a new monthly "Disability Covid19 Podcast" to discuss exactly these issues hosted by Michael McEwan and Chris Baird. Episode 1 was broadcast last week (and is now available on our podcast channel) and Episode 2 will be broadcast next month..
And third new show : Constitutional expert John Drummond brings us a series of in depth interviews with a range of interesting people in his new show TNT (The Nation Talks). Check our schedule for details of the next broadcast of Episode 3, previous episodes are available on our podcast and Youtube channels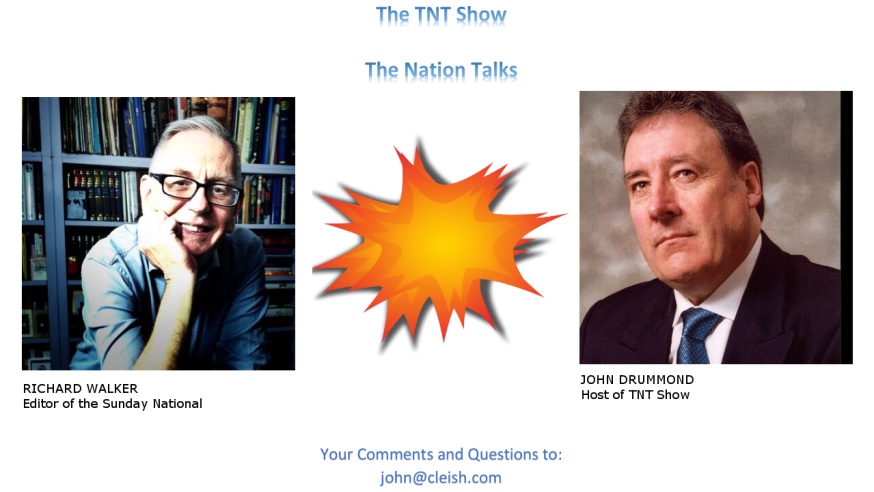 Look out for more new shows coming soon!
---